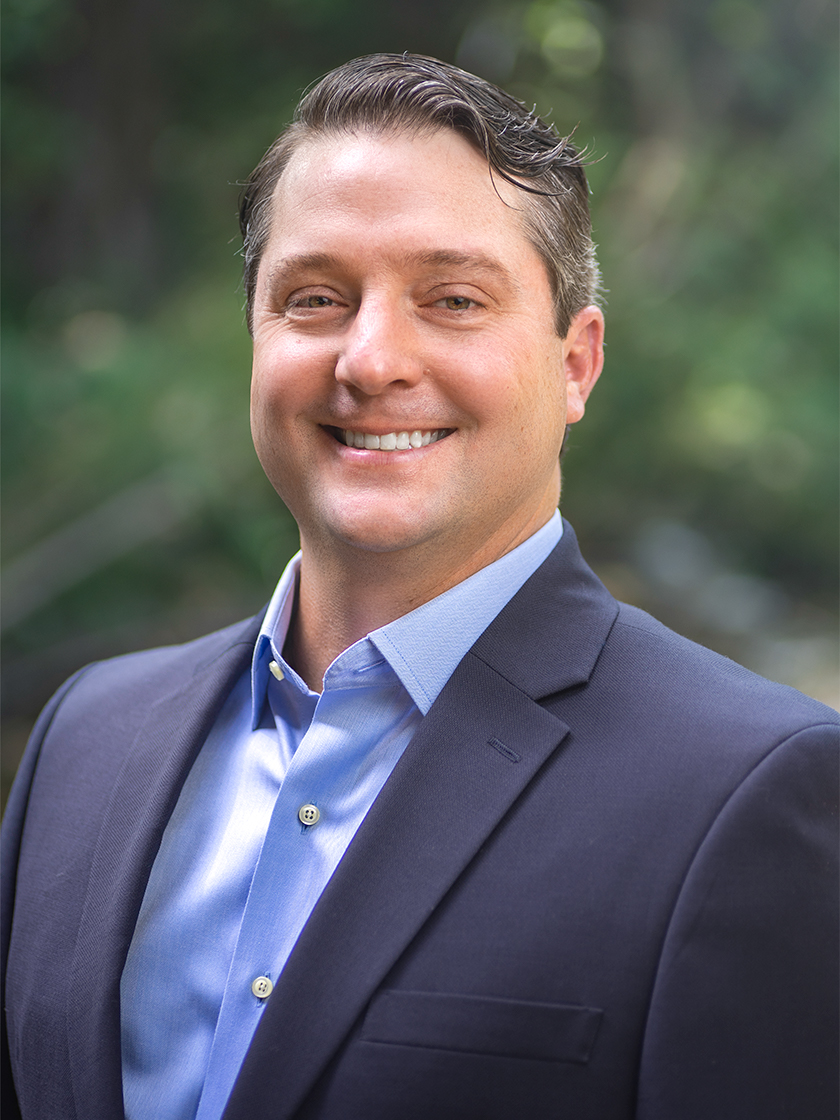 Global Real Estate Advisor
|
Sales Associate
Born in Fort Worth and raised in Dallas, Adam Webb has roots and relationships in the DFW metroplex spanning almost four decades. His affinity for real estate comes honestly as he grew up in the residential real estate world. Adam's mom was a REALTOR® and his dad was a custom homebuilder and developer. His parents' careers gave Adam the opportunity to learn about and live in a variety of Dallas neighborhoods. Adam always enjoyed observing his parents' work firsthand. Helping someone [...]
Born in Fort Worth and raised in Dallas, Adam Webb has roots and relationships in the DFW metroplex spanning almost four decades. His affinity for real estate comes honestly as he grew up in the residential real estate world. Adam's mom was a REALTOR® and his dad was a custom homebuilder and developer. His parents' careers gave Adam the opportunity to learn about and live in a variety of Dallas neighborhoods. Adam always enjoyed observing his parents' work firsthand. Helping someone buy or sell a home brings excitement and joy, just as it did in his own personal experience.

Transitioning into residential real estate has been a longtime desire of Adam's; his athleticism, however, kept him on the tennis court from childhood into his adult years. As a talented and devoted tennis player, he competed while in college at Schreiner University in Kerrville, Texas. College-level tennis matured Adam in several ways and allowed his natural leadership skills to shine. Then and now, Adam genuinely enjoys being part of a team because it's fun, efficient, effective, humbling and rewarding to work with others toward a common goal. After graduating in 2004 with a degree in business management, Adam stayed where he excels: playing tennis and being with and leading people. He became a tennis pro at Royal Oaks Country Club where he coached players of all ages. Adam loved teaching tennis because, to him, it is so much more than a ball and a racket — it's finding a way to connect with others, genuinely listen and form a plan that's best for them and their game, experience positive results, and have fun while doing it. Adam applies this same philosophy when assisting clients with buying and selling their homes. He understands the importance of the home transaction process for the client and wants to help make it as meaningful, seamless and rewarding as possible.

In 2010, Adam was ready for a professional position out of the sun and off the courts, so he hung up his teaching racket and entered the world of hospitality. For more than a decade, Adam worked for Quanah Hospitality and has worn multiple hats in the extended-stay hotel industry. His greatest takeaway from working in hotels is that superior customer service and excellent communication with your team and clients are the most significant contributors to success. Adam has also gained business acumen, patience and a greater attention to detail, all of which are very important qualities in a residential REALTOR®. His greatest achievement in the hospitality world was being #1 in customer service for three consecutive years.

When Adam isn't working, he loves being home with his wife, daughter and their two Labradors. Adam also loves working on home projects, planning trips, attending Gateway Church, grilling for friends and family, and playing tennis for fun.

Thanks to his upbringing, decades as a skilled tennis player and devoted tennis pro, invaluable time in the hospitality industry, and his own personal journey, Adam can guide clients through the home-selling or home-buying process with kindness, humility, knowledge, integrity and even some fun.
Office Location
6301 Gaston Avenue, P170
Dallas, TX 75214
Contact Info
Specifications
Languages:
Specialties:
Service Area:
Contact
Hi there! How can we help you?
Contact us using the form below or give us a call.
Hi there! How can we help you?
Contact us using the form below or give us a call.