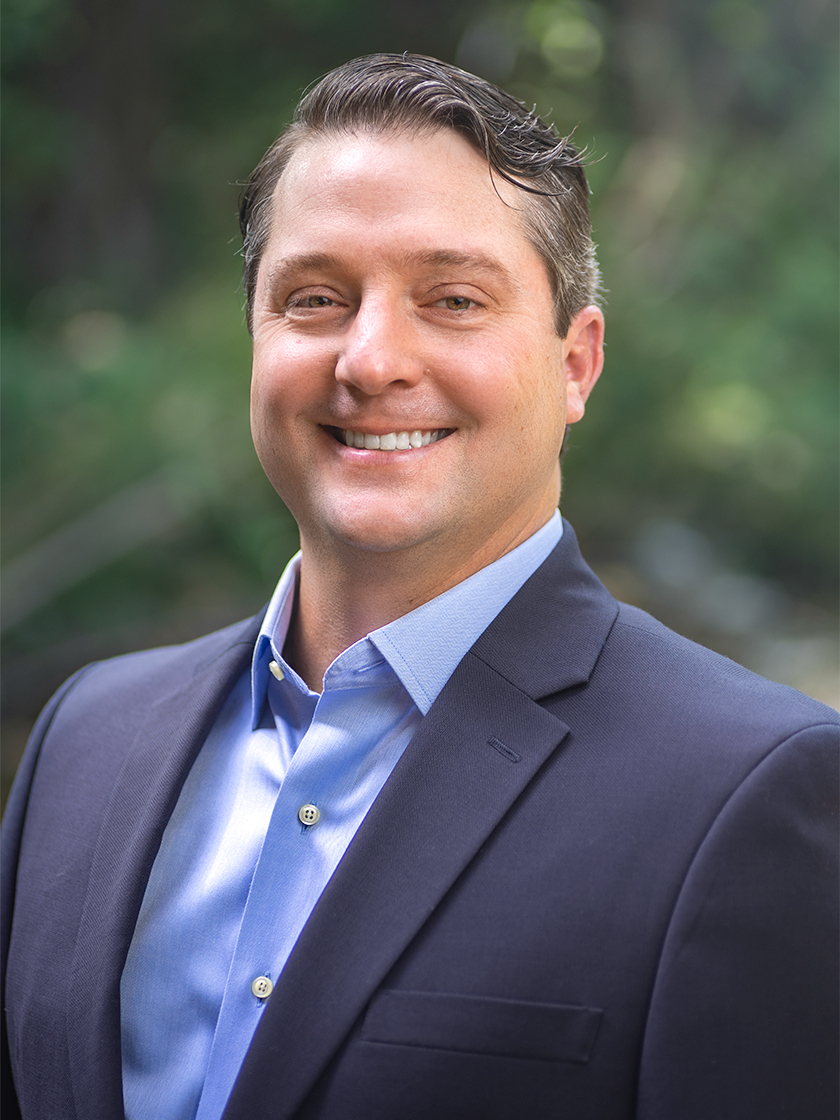 Sales Associate
|
Sales Associate
Born in Fort Worth and raised in Dallas, Adam has roots and relationships in the DFW area spanning almost four decades. His affinity for real estate comes honestly as he is a second- generation REALTOR following in his late mom's footsteps. Adam is the true definition of a people person and loves serving others, problem solving, and carries a contagious spirit of fun while doing it all. He brings invaluable customer service experience and business acumen from his decade long career in [...]
Born in Fort Worth and raised in Dallas, Adam has roots and relationships in the DFW area spanning almost four decades. His affinity for real estate comes honestly as he is a second- generation REALTOR following in his late mom's footsteps. Adam is the true definition of a people person and loves serving others, problem solving, and carries a contagious spirit of fun while doing it all. He brings invaluable customer service experience and business acumen from his decade long career in the hospitality industry to his residential real estate calling. Adam's knowledge about residential home construction comes from his dad who was a well-known Dallas home-builder. He can size up a property pretty honestly while honoring its' character and envisioning its' potential. Guiding and helping clients on their home buying or selling journey is Adam's career passion. He loves people, he loves houses, and he goes the extra mile. Adam's journey of recovery and living in sobriety gives him an authentic and relatable approach to his relationship with his clients. He gives his time sacrificially and easily by serving others in Alcoholics Anonymous, Gateway Church and anyone who may be in need. The biggest piece of his heart belongs to his wife, daughter, and two Labradors. Adam loves the outdoors, tennis, weekend Get-Aways with his family, time with his dad, and church activities.
Office Location
3131 Turtle Creek Blvd, 4th & 5th Floor
Dallas, TX 75219
Specifications
Languages: English
Specialties:
Service Area:
Adam's Testimonials
Adam is amazing! He is caring and smart and lots of fun to work with. Adam wants the very best for his clients. He won't stop until each client finds the perfect home!  
Rebecca L.
Adam is the most ABOVE AND BEYOND realtor you could ever find! He handled every little detail for me, and made sure to remind me in a timely fashion of everything I needed to do. Adam even helped out with my dog during showings! He is the best! Can't recommend him enough! 
Anna B.
Adam loves residential real estate. He loves looking at homes, talking about homes, and helping people find the home that's best for them as well as selling their home when it's time for a change. He truly loves people and has the biggest heart. He works hard and is an excellent and effective problem solver. For residential real estate, he is the best!! 
Tiffany F.
Adam was a pleasure to work with on the sale of my family's home. He put my fears at ease regarding the process and went above and beyond to ensure the best possible outcome. I would highly recommend Adam!
Eric D.
We loved working with Adam and really enjoyed his video updates. Adam was quick on the job, great work, focused on the whole and not just the dollars, although he got us much more than we expected. Thank u Adam and family.  
Howell Kellye G Family Trust
Contact
Hi there! How can we help you?
Contact us using the form below or give us a call.
Hi there! How can we help you?
Contact us using the form below or give us a call.